PRACTICE AREAS
Our firm handles bankruptcy matters in the following areas: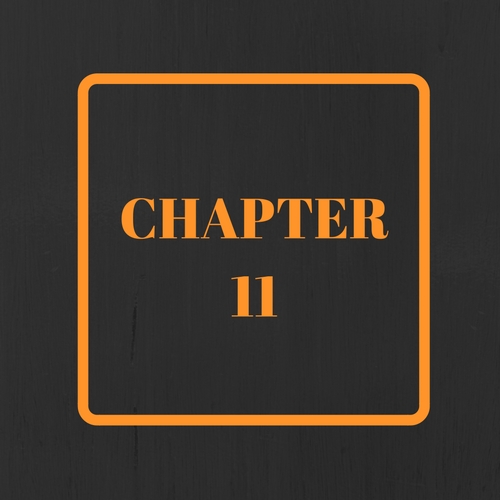 Reorganization Bankruptcy for Corporations/Partnerships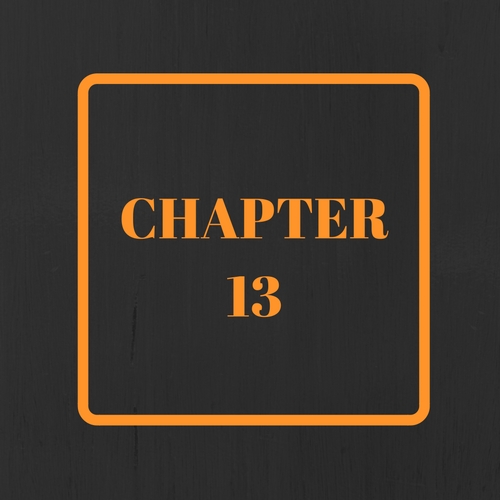 Reorganization Bankruptcy for Individuals
JWT Bankruptcy Articles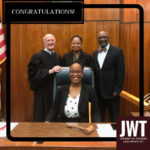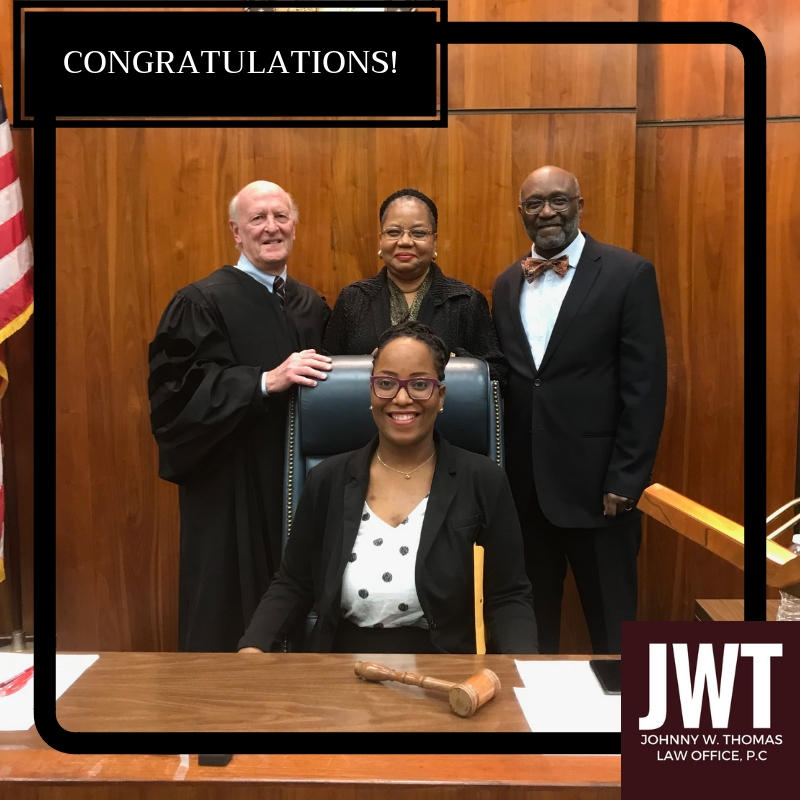 Congratulations to Attorney Whitney Thomas for her admittance to the United States District Court - Western District of Texas! Ms. Thomas is now available to handle bankruptcy matters in the Western District. Pictured above (L to R): U.S. District Judge...