PRACTICE AREAS
Our firm handles bankruptcy matters in the following areas: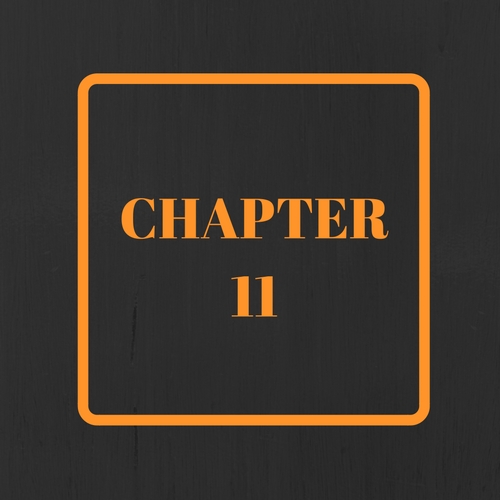 Reorganization Bankruptcy for Corporations/Partnerships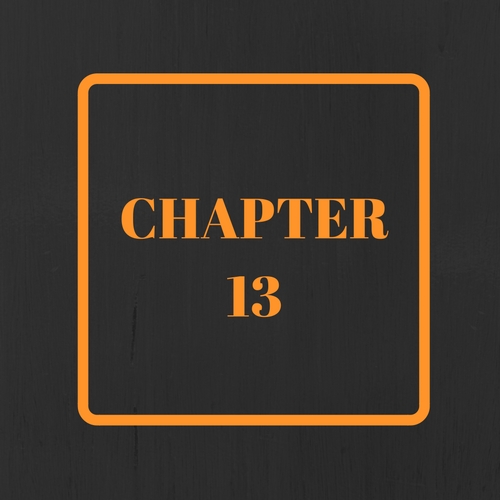 Reorganization Bankruptcy for Individuals
JWT Bankruptcy Articles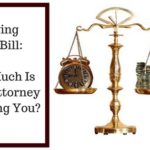 So, you're facing a legal problem and you don't want to hire an attorney because you are afraid hiring an attorney will be expensive? Though there are a few tips when it comes to hiring an attorney that fits your...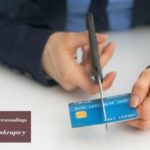 Often, when we hear the word bankruptcy, we tremble in our cowboy boots! (Hey, we are from Texas!) The truth is, most people are not actually sure when to file bankruptcy and what effects the bankruptcy will have on their...